Template for PPC Landing Pages
TreviPay is a global B2B payments company that removes friction across all sales channels.
How TreviPay Helps B2B Sellers:
Credit management with Flexible Net Terms/Trade Credit (30-90 days)
Automated onboarding
Invoicing at checkout with purchase orders
Predictable revenue and fast reimbursement; settlement in 24 hours
Why TreviPay is the Leading Payments Solution For Enterprise Clients:
Watch Our Demo
---
See for yourself why so many companies choose TreviPay for their B2B payments solution.
Implement your complex payment terms across all payment channels.
Just A Few of our Enterprise Clients: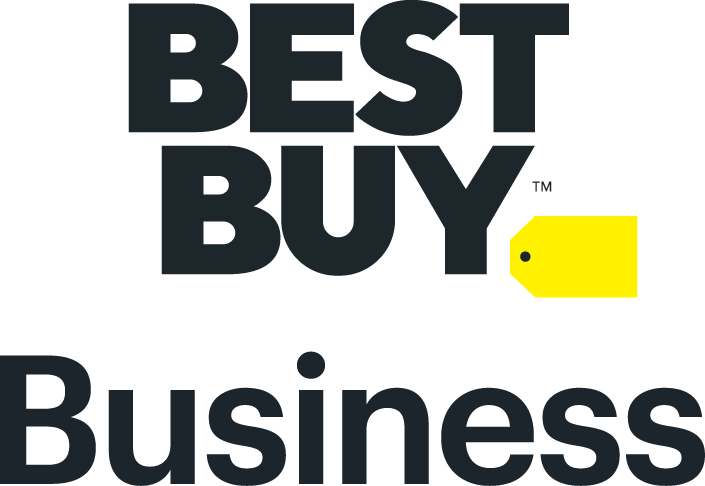 Ready for a Live Demo?
See how building your own payments and invoicing network can help accelerate your business goals.