A/R Software for B2B
TreviPay brings the ease and simplicity of B2C transactions to business purchasing. B2B leaders use our accounts receivable management and processing tools to underwrite accounts in under 30 seconds and offer Net30 terms at eCommerce checkout.
Put simply, TreviPay gives you everything you need to keep pace with the evolving demands of B2B buyers.
Why TreviPay is the Leading Payments Solution For Enterprise Clients:
Watch Our Demo
---
See for yourself why so many companies choose TreviPay for their B2B payments solution.
Implement your complex payment terms across all payment channels.
Just A Few of our Enterprise Clients: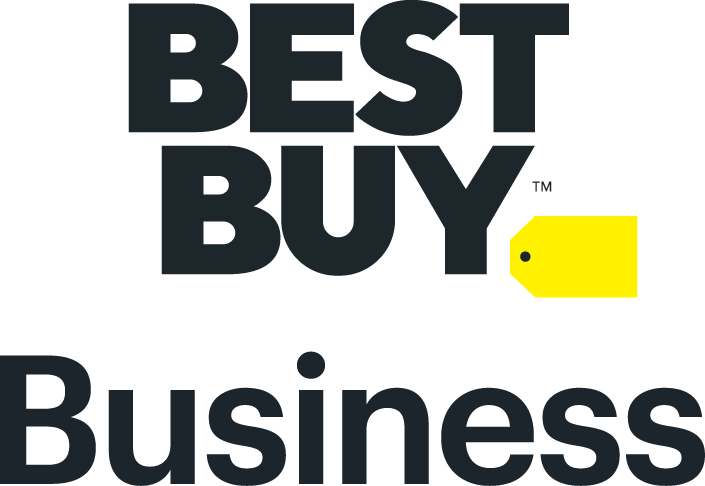 Ready for a Live Demo?
See how building your own payments and invoicing network can help accelerate your business goals.