Improve the B2B Customer Experience With Credit Card Alternatives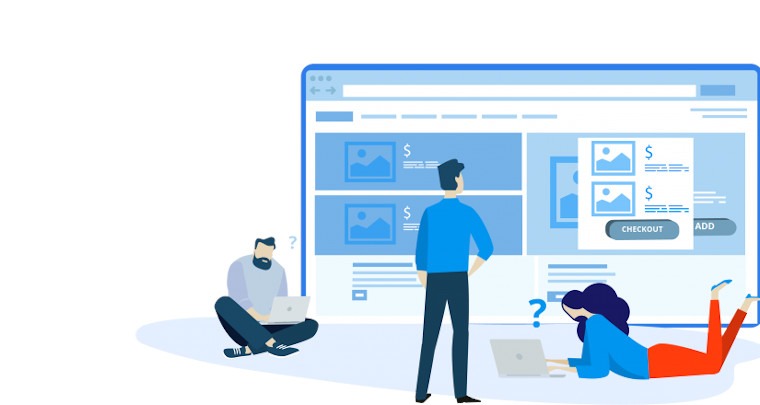 Today's B2B buyers want credit card alternatives.
Traditional payment methods aren't meeting buyers' needs or the complexities of B2B purchasing  — in fact, 50% of B2B buyers prefer to pay for their purchases using other methods. 
Are you meeting buyer expectations? Chances are, without an all-in-one solution and omni-channel purchasing experience, your buyers aren't satisfied. To elevate the customer experience, establish loyal buyers and encourage larger, repeat purchases, you must offer a range of payment options beyond credit cards that cater to the needs of today's buyers: speed, personalization and convenience.
In this credit card alternative tip sheet, you'll find:
Comprehensive analysis of the ways credit cards fall short for B2B buyers
Expert advice on inspiring long-term customer loyalty and elevating the purchasing experience with credit card alternatives
An overview of our TreviPay® (TreviPay) solution that supports the unique needs of today's B2B buyers
Without credit card alternatives, B2B buyers are more likely to shift loyalties to a competitor. Secure your place in the market with buyer-centric purchasing experiences inspired by the needs of real B2B buyers.
Ready to give buyers what they actually want? Download our tip sheet, Credit Cards Don't Drive Loyalty: Improve the B2B Customer Experience With Alternative Payment Options, to get started.