Introducing the TreviPay App
Invoicing at checkout for B2B buyers at retail point of sale
TreviPay's embedded payment solutions for retail provides the ultimate in ease, convenience and security.
Buy Now Pay Later for B2B Commerce
With flexible payment terms and options, TreviPay helps you get to yes faster with one-click payment options, automated net terms and instant credit decisions across all channels – in store, online or through account management
One-Click Payment Flexibility for the OmniChannel Age
The TreviPay app translates the ease and convenience of B2C buy now pay later for in-store purchases for all B2B customers from SMBs to large enterprises – making it easy for any buyer to pay on terms across all channels.
Easy software update for your POS integration
With a lightning-fast approval process, your customers can purchase immediately after downloading the app
Everything your customer needs to make a purchase in store is easily available from their mobile phone – no need for a separate card so it's more secure
Invoice details quickly accessible in app to track purchases – completed and pending, available credit and payment history

Now Available: Embedded Payments eBook
Download this groundbreaking eBook to learn how to build faster, smarter B2B payments systems
TreviPay Makes it Easy to Checkout –
No Matter Where Checkout Happens
Our technology streamlines onboarding and checkout processes giving B2B buyers the ultimate in convenience and security across all buying channels.
The TreviPay app combines effortless accessibility and account protection to reduce fraud risk while providing customer terms and invoicing
Easy integrations with your eCommerce platform and ERP, CRM, POS and other business systems makes getting started a breeze
Maximize buying power and increase loyalty with business intelligence tools to automatically adjust credit limits for returning customers
B2B Retailers who trust TreviPay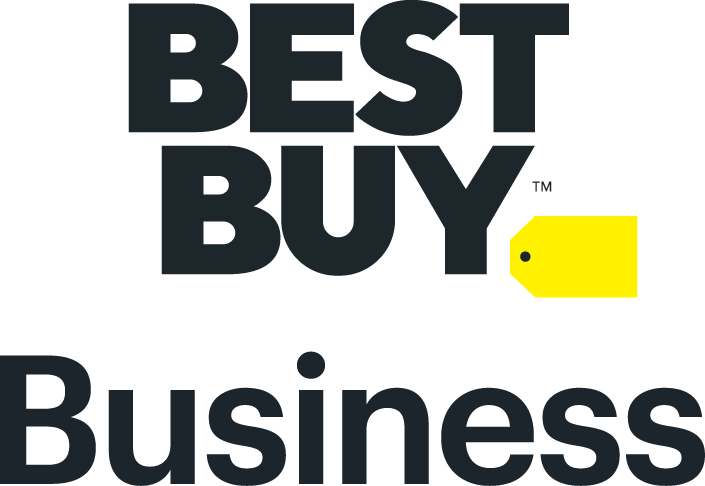 Retail programs at TreviPay have seen 174% YoY growth with pre- and post-system integrations
Read how TreviPay helped a national electronic retailer double annual transaction volume.
Value of Embedded Payments for Retailers
Provide an omnichannel purchasing experience
Manage volume rebates and loyalty programs
Scale programs for SMB buyers
Administer large credit lines
B2B transformation begins here.
Request a demo to see how TreviPay can instantly improve the purchasing experience.