There's a Reason Why We're Better
The Preferred B2B Payment Method of Thousands of Corporate Sellers and their Buyers Globally
Let us Tell You
Learn how TreviPay can help your business grow. You're just a click away.
Why TreviPay?
TreviPay makes it easy for your customers to buy more, more often. By instantly extending net terms, you will increase your customers' buying power and increase average order volume.
Remove administrative distractions from your sales team so they can focus on doing what they do best – winning more sales.
Over 40 years of experience in payments and invoicing
Pay-out and Pay-in capability in 32 countries
Annual revenue retention of 134%
Average client tenure of 10+ years

Used by premium brands around the globe
Grow Revenue with the TreviPay
Technology & Services Platform
With payment methods and collection options, you can optimize the order-to-cash process and financial performance of your business.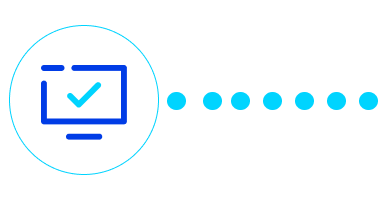 Buyer Qualification & Automated Onboarding
Omnichannel Purchasing & Invoicing at Point of Purchase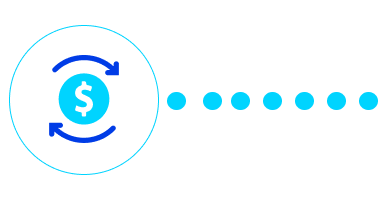 Guaranteed Seller Settlement in as Little
as 48 hours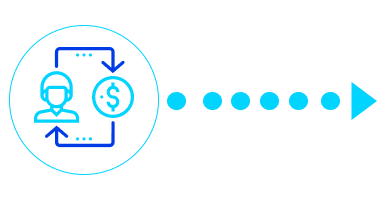 Buyer Payment Collected in Preferred Currency via Direct Debit, ACH or Check
Technology Features
Open APIs, eCommerce
& ERP Integrations
Digital Application with
Real-time Onboarding
AML, KYC &
Fraud Protection
Cash Application
& Reconciliation
Digital Invoice with
SKU-Level Details
Detailed Reporting
Available in User Portals
See Why We're Better
See for yourself why so many companies choose TreviPay for their B2B payments solution.
Implement your complex payment terms across all payments channels.
The Future of B2B Payments in Australian Retail
Australians are now the world's most active online shoppers, and if the last decade was all about B2C payments, the present and future is all about B2B.
Solutions that remove friction by automating B2B payments could help your organisation open access to new customers and new customer segments.
Delivering these solutions is increasing complex and in the Forrest report "The Future of Payments" authored by Principal Analyst Jacob Morgan, key themes are explored, underscoring the importance of incorporating simplicity into the complex nature of B2B payments.
Lenovo increases their AOV by 114% on their LenovoPRO B2B Stores
To scale their international B2B sales, Lenovo wanted flexible and convenient payment options for their business buyers at checkout, including the ability for buyers to pay by purchase order with flexible net term options.
Lenovo leveraged Digital River's checkout solution to launch TreviPay for its LenovoPRO B2B stores, offering buyers a flexible and seamless online checkout experience.
From the initial buyer application through payment, buyers have everything they need online through a dedicated buyer portal.
Speak with our team
Learn how TreviPay can help your business grow. You're just a click away.