Automate Accounts Receivable with TreviPay
Our sophisticated credit management solution shortens the order to cash cycle and relieves you of time-consuming back-end A/R processes like billing, collections and customer service, all white-labeled to your brand.
Why TreviPay is the Leading Payments Solution For Enterprise Clients:
Watch Our Demo
---
See for yourself why so many companies choose TreviPay for their B2B payments solution.
Implement your complex payment terms across all payment channels.
Just A Few of our Enterprise Clients: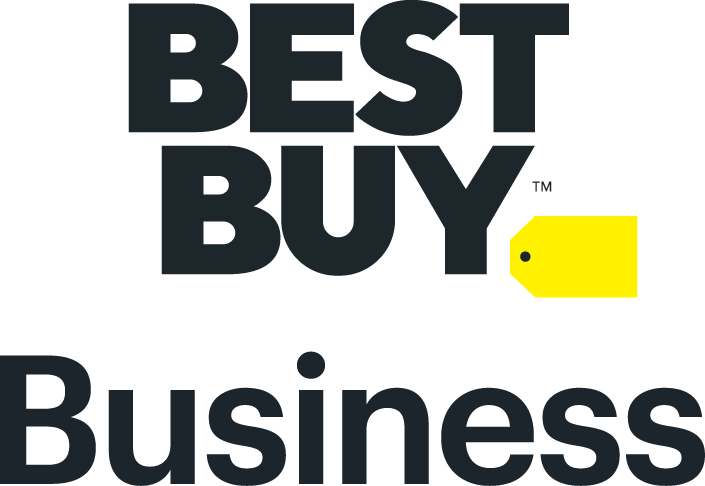 Ready for a Live Demo?
See how building your own payments and invoicing network can help accelerate your business goals.