Solving Problems for Clients Across Industries
TreviPay enables you to reach new markets, conduct cross-border trade, meet the demands of corporate customers and build loyalty to solve your business challenges.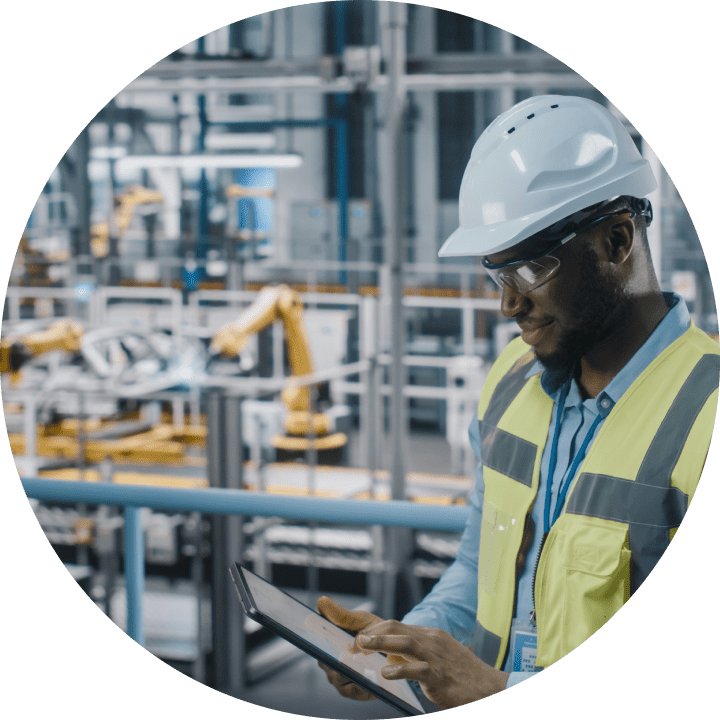 Manufacturing
Navigate complex payment processes, increase margins and improve the customer experience with digital transformation efforts backed by new technology, abundant credit lines and not-to-exceed pricing structures across an entire network.
B2B Retail
Offering net terms with invoicing to B2B customers provides unmatched choice and convenience reflected in larger average order values (AOV) and a more loyal customer base for improved cash flow and less bad debt.
Corporate Travel
Drive loyalty and attract new business customers with an easy-to-integrate payments solution to help you generate more revenue and captivate the B2B customer experience.
General Aviation
A co-branded card for FBOs and trip support services for the ultimate in convenience and control. Seamless access to transaction data and contract fuel pricing builds loyalty and generates increased volume.
See how building your own payments and invoicing network can accelerate your business.