Fuel Your Digital Transformation
Prepare to develop new distribution channels, scale your business, increase margins, grow AOV and expand globally when you run on TreviPay
Payments and Invoicing Innovation Designed for Manufacturers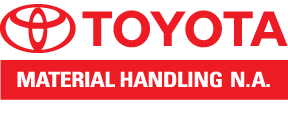 Hit the Road Running
Looking for ways to incorporate new technology to guide your expansion into new channels, including direct-to-customer (D2C) and eCommerce? Need to provide net terms programs and pay by purchase order with abundant credit lines to accommodate a wide range of customer needs?
Turn to TreviPay, with 40-plus years of experience in helping manufacturers navigate complex processes, increase margin and ultimately, improve the customer experience.
Digital Transformation for Manufacturers
Eliminate Errors & Reduce Costs
Automate out-of-date A/R processes that siphon hours of manual efforts by making the transition to a dynamic and automated A/R processing solution.
Provide Pricing & Process Consistency
TreviPay is the only payments provider with solutions built specifically for manufacturers, including OEMs and dealer networks. Eliminate pricing differences with not-to-exceed pricing by invoice that covers your entire network.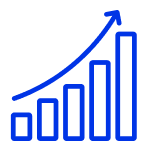 Expand Your Buyer Base 
Enhance the direct sales experience to all buyers by extending net terms with credit lines from $5K – $20M with flexible risk options.
Learn how Lenovo increased the Average Order Value by 114% on its B2B store after enabling TreviPay's checkout solution.
Find out how to use TreviPay's easy-to-integrate technology to support digital transformation efforts and make an impact on your bottom line.