The Global B2B Payments & Invoicing Network
TreviPay connects sellers and their buyers in the manufacturing, retail and transportation industries
Loyalty Begins at the Payment™
An innovator in fintech with a 40-plus year legacy in B2B payments and trade credit, TreviPay today offers unmatched payments choice—from digital to card payments. Plus, proven A/R automation solutions to help sellers drive efficiency.

The result: higher AOV and lower DSO. See how we can help your business.

Grow Revenue with the Next Generation of Payments & A/R Automation
With payment methods and collection options, you can optimize the order-to-cash process and financial performance of your business.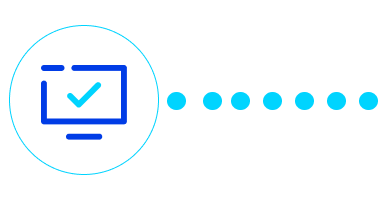 Buyer Qualification & Automated Onboarding
Omnichannel Purchasing & Invoicing at Point of Purchase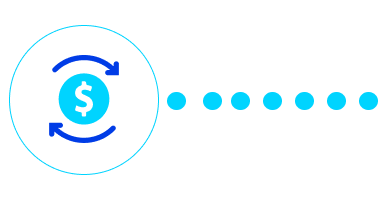 Guaranteed Seller Settlement in as Little
as 48 Hours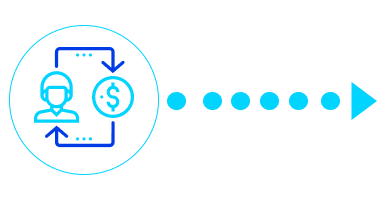 Buyer Payment Collected in Preferred Currency via Direct Debit, ACH or Check
The Data Is In: B2B Buyers Expect a Better Payments Experience
Do you know what today's B2B buyers look for and if your business measures up?  Explore our latest research to see how understanding your buyers and their payments preferences will equip your business to attract new customers, build strong buyer loyalty and unlock growth.  
Manage Complexity Across Geographies, Systems & Risk Profiles with One Platform
TreviPay has a composable B2B payments solution to help accelerate your business goals. Explore our technology platform below or visit our Solutions page.
Commerce Services & Apps
Meeting the Needs of Complex B2B Buying Relationships
Our commerce services provide checkout choices, contract price verification, rebate management, loyalty programs and cross-border transactions to build trust in your brand.
O2C Automation
Your Industry-Agnostic Solution to Streamline Business Payment Processes
The TreviPay platform provides all of the services around Accounts Receivable (A/R) in the order-to-cash lifecycle, including making sure you get paid. Our A/R services include a collections team that manages dunning activities so you can outsource manual and cumbersome A/R processes, reduce costs and focus resources on growing your business.
Risk Services
When it Comes to Credit Risk Management, the Best Defense is a Strong Offense
TreviPay's risk management services, all managed digitally and at a large scale for enterprises, is a foundational element in supplying AML, KYC and underwriting tools to reduce bad debt risk and decrease the high operational costs of fighting fraud.
Flexible Funding
Making Working Capital Work for You (and your Buyers)
TreviPay's configurable platform offers flexible funding sources providing you with choice in the form of financing a net terms program – capital from TreviPay or you can self-finance or work with a third-party bank partner.
Connectivity
Flexibility and Integration Choices to Make Payments Frictionless
TreviPay's suite of APIs enable merchants to directly integrate invoicing into any eCommerce platform, point of sale environment or order management platform.
A Flexible Technology Platform for Industry Leaders
We live and breathe your business. We know what your buyers are looking for and are here to help you quickly integrate with all your platforms so your payments program can be up and running quickly – meaning you'll see your business grow.

If you're in one of these industries, send us a message. We'd love to talk to you.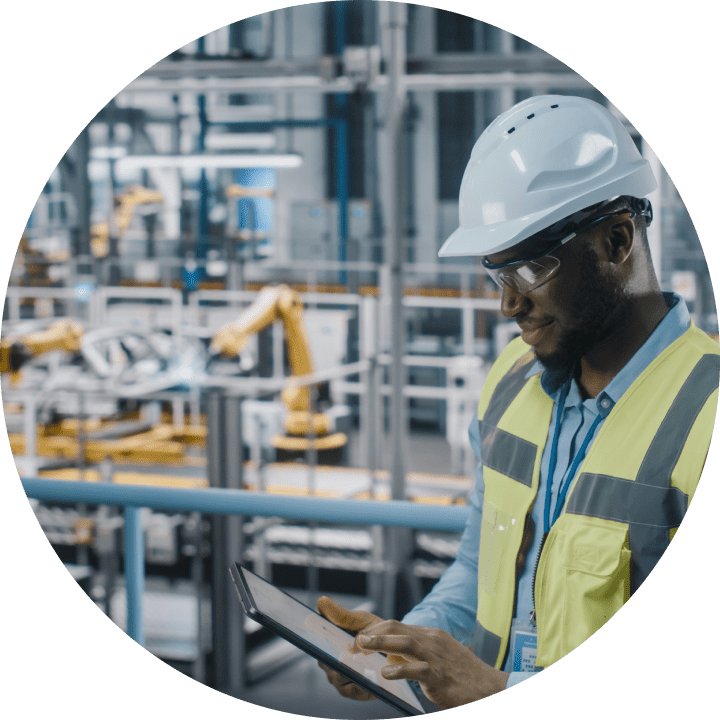 Give your buyers the ability to purchase on invoice across all sales channels.