The Global B2B Payments
& Invoicing Network
Offer trade credit to business buyers to create more profitable and loyal trading relationships.
TreviPay is the Preferred B2B Payment Method of
Thousands of Corporate Sellers and their Buyers Globally
Increase Sales
& Profitability
Trade is strengthened and the cost of doing business is drastically reduced for sellers and buyers on our closed-loop Private Network.
Disrupt Distribution Models & Expand Globally
Grow revenue with Direct-to-Customer distribution models to reach customers in more geographies – all without straining your finance or IT teams.
Automate Complex
Billing Needs
Implementing sophisticated invoice requirements, net terms and agreed spending controls mean streamlined purchasing for Accounts Receivable and Accounts Payable departments. 
Grow Revenue with the TreviPay
Technology & Services Platform
With payment methods and collection options, you can optimize the order-to-cash process and financial performance of your business.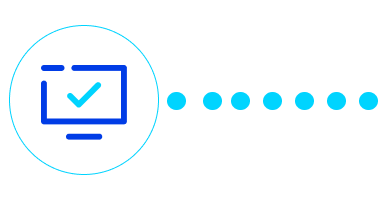 Buyer Qualification & Automated Onboarding
Omnichannel Purchasing & Invoicing at Point of Purchase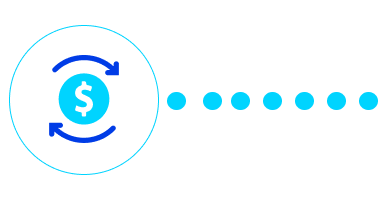 Guaranteed Seller Settlement in as Little
as 48 hours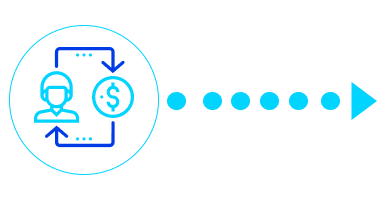 Buyer Payment Collected in Preferred Currency via Direct Debit, ACH or Check
Technology Features
Open APIs, eCommerce
& ERP Integrations
Digital Application with
Real-time Onboarding
AML, KYC &
Fraud Protection
Cash Application
& Reconciliation
Digital Invoice with
SKU-Level Details
Detailed Reporting
Available in User Portals
The Only Fully Managed Business Payments & Invoicing Network
Empowering trade networks for Enterprises to SMBs in 32 countries
Give your buyers the ability to purchase on invoice across all sales channels
We're Setting New Standards in B2B Payments
For more than 40 years, TreviPay has been automating payments and invoicing processes to save time and money for B2B buyers and sellers. We have achieved the highest buyer approval rate in the industry, with transaction volumes of more than $6 Billion in 19 currencies across 32 countries.

This peerless experience also means we are uniquely qualified to offer multi-million dollar trade credit lines that meet the needs of major global corporations.
Which Network is Right for You?
Private
Network
Enterprise sellers can build branded trade credit networks with invoice-based purchasing across all channels for all their customers.
TreviPay
Network
Join a global network of business buyers and sellers providing point-of-purchase invoicing and payments.
Small Business Supplier Network
A platform that enables banks to offer SMBs flexible payment terms to their customers while eliminating bad debt risk and freeing up capital.
Why Choose TreviPay
The Most Trusted & Loved
Exceptional NPS Score of 55
Annual revenue retention of 134%
Average client tenure of 10+ years

Used by premium brands around the globe
The Most Experienced
Over 40 years of experience in payments and invoicing

Financial strength and scale with top global banking partners

PCI/DSS and ISO 27001 certified
The Most Scalable
Advanced features built on a multi-tenant AWS native platform

Pay-out and Pay-in capability in 32 countries
The Future of B2B Payments
For a limited time, TreviPay is providing complimentary access to the Forrester report "The Future of Payments" to help you navigate the payments market as it matures and develops.
See how building your own payments and invoicing network can help accelerate your business goals.