Allen Bonde
Chief Marketing Officer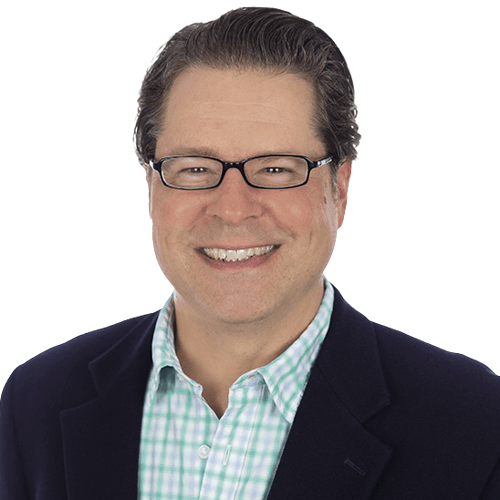 Allen leads TreviPay's global marketing team and is responsible for the company's community, content, demand and product marketing functions. Prior to joining TreviPay, Allen was CMO at Synthesio, an Ipsos company and before then was VP and research director for Forrester's digital transformation practice. A recognized thought leader on topics ranging from AI to eCommerce, Allen has been featured in more than 150 publications worldwide and has delivered keynote talks on four continents.
Allen holds a bachelor's degree with high honors from Worcester Polytechnic Institute and a master's degree from the University of Virginia.
Allen joined TreviPay in 2023.
Featured Content