WEBINAR: The State of Embedded Payments & e-Invoicing
The State of Embedded Payments & e-Invoicing with IDC Research Director Kevin Permenter
Watch the Recording Now:
Driving efficiency is the name of the game for fintech investments heading into 2024. But to effectively scale new payments or A/R automation initiatives, you need to understand upcoming mandates to ensure your technology is on par to integrate with current business systems.  
As you refine your strategy, who better to be your guide through this complex environment than guest speaker IDC Research Director Kevin Permenter. Permenter leads research that emphasizes the interplay, challenges and trends that drive complex financial technology ecosystems. 
Kevin joins TreviPay CMO Allen Bonde to discuss the challenges and opportunities of embedded payments punctuated by use cases that demonstrate the business value at play. They will wrap their conversation with actionable steps to help you choose the right tech provider for your situation.  
By watching this live webinar you will come away with: 
Key market drivers and mandates you need to be aware of  

Top tips and use cases to help develop business advantages  

Ways to manage risk during all stages of your rollout process
Featured Speakers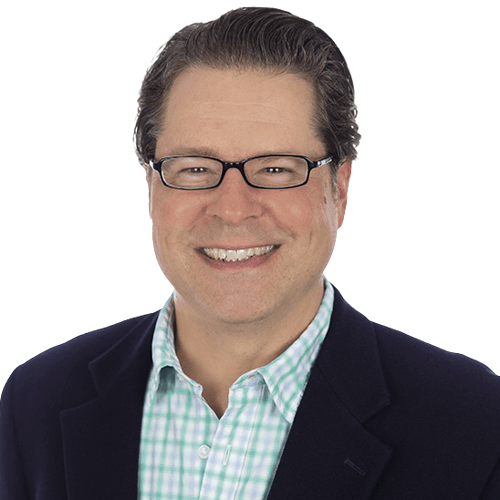 Allen Bonde
Chief Marketing Officer
TreviPay
Kevin Permenter
Research Director
IDC
Stay up-to-date with the latest from TreviPay