Event · September 20, 2023
WEBINAR: 5 Ways to Supercharge Your Payments Strategy
5 Ways to Supercharge Your Payments Strategy Featuring Special Guest & Payments Expert Lily Varon, Senior Analyst, Forrester
Watch the Recording Now:
Savvy merchants are recognizing that providing more choice and convenience to their business buyers is the shortest path to boosting order value and loyalty. Yet to fully realize these benefits, payments need to be part of your strategic plan – whether you are in finance, sales or tech. We can help!
Listen in as TreviPay's CMO Allen Bonde and Chief Commercial Officer Martha Salinas host special guest Lily Varon, Senior Analyst at Forrester, for a lively and interactive discussion breaking down the 5 Ways to Supercharge your Payments Strategy.
Key Topics
Creating a Business Case. Payments are more than a cost center. Leading retailers are unlocking customer loyalty and helping open new markets by elevating payments to a strategic level.
Revisiting the Customer Journey. Omnichannel means we're no longer in an online/offline world. As purchase journeys move from linear to meandering, merchants must fully realize the role of payments.
Leveraging B2C Best Practices. Where once digital payments revolutionized business, business is now revolutionizing payments. Look to borrow best practices from B2C for near-term efficiency plays that capture a slice of the (much) larger B2B pie.
Featured Speakers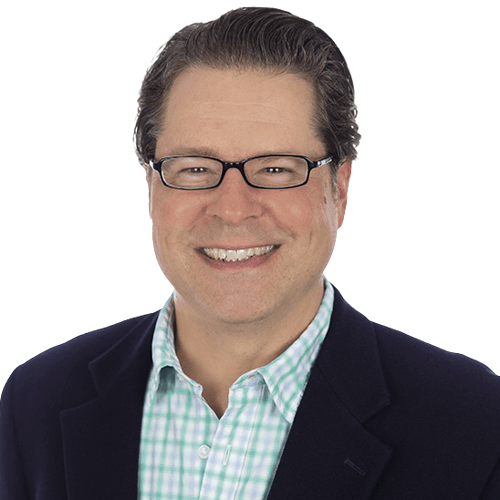 Allen Bonde
CMO
TreviPay
Martha Salinas
Chief Commercial Officer
TreviPay

Lily Varon
Featured Speaker
Senior Analyst
Forrester
Stay up-to-date with the latest from TreviPay